Made in Italy, molded at Miami Ad School Hamburg.
I've traveled to 27 countries and lived in 6 of them.
Italy grew me up and helped me understand who I want to be.
London gave me the first slap in the face in my early 20s.
Germany, and Miami Ad School, changed my life completely.
Vietnam gave me affordable beer and the freedom of accepting my own mistakes.
Tokyo, with its immensity, made me realise how small I am.
New York refined my armour and got me ready for the real world.
Are you my next life lesson?
If yes, click here.
If not, click here anyways, I'm always open to new friendships.
You can also check out my resume, or book 30 minutes with me, I tell nice tales.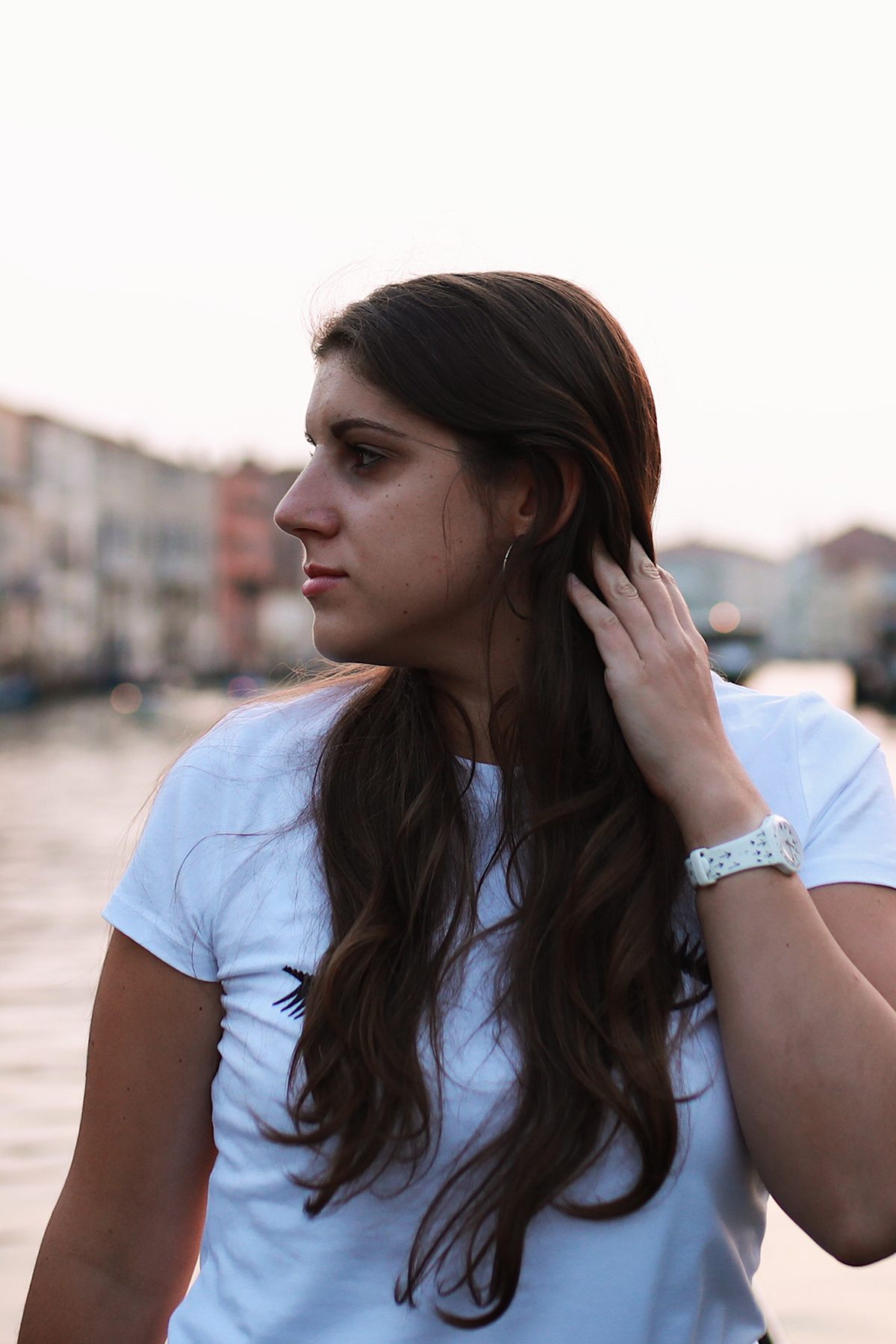 Currently reading: The Stand, Stephen King
Currently listening: Higher Power, Coldplay
Currently watching: The Big Bang Theory
PROFESSIONAL EXPERIENCE
Junior Copywriter
Ogilvy GmbH (Frankfurt, Germany) | 03/2021 – current | Full-time
Concepted and produced ideas within Deutsche Bahn's latest summer campaign;
Working on concepts and copy for Deutsche Bahn, Harley Davidson, Vita Energy, Rotkäppchen, Frankfurter Allgemeine.
Creative Copywriter
360i New York (New York City, USA) | 09/2019 – 12/2019 | Internship
Concepted and produced ideas within the campaign "

The Last Marathon

" by United Airlines.
Creative Copywriter
Geometry Ogilvy Japan (Tokyo, JP) | 07/2019 – 09/2019 | Internship
Created concept for pitches and client briefs including: Coca Cola, Japan Airlines, Delta, Redbull, Greenpeace, American Express.

Helped the team win an important pitch for Delta by adding original ideas.
Creative Copywriter
Ogilvy Vietnam (Ho Chi Minh City, VN) | 04/2019 – 06/2019 | Internship
Actively participated in the concepting and execution of a global campaign 

for Fanta's new product launch.
Content Specialist
AKQA (Milan, IT) | 06/2017 – 12/2017 | Internship
Developed content marketing and social media actions.

Wrote and published original content for brands such as: Henkel, Purina, Pirelli, 

Police, Asko, Il Viaggiator Goloso.
Content Editor
Amazon Publishing (Milan, IT) | 08/2016 – 02/2017 | Internship
Independently selected and evaluated two new authors that eventually got acquired by the publishing house.

Managed the production process autonomously for a month during the manager's honeymoon.
EDUCATION
Copywriting – Portfolio Program
Miami Ad School Europe (Hamburg, DE) | 04/2018 – 03/2020

Coursework included: concepting, online and offline copywriting, radio and video script writing, Adobe CC basics.
Publishing: Design & Management – Master's Degree
University of Verona (Verona, IT) | 01/2016 – 04/2017
Coursework included: project management, concepting, marketing, graphic design, copywriting, copy editing, lettering and typography.
Italian Modern Literature – Bachelor's Degree
University of Udine (Udine, IT) | 09/2011 – 11/2014
LANGUAGES
English, Italian, Spanish.
I munch German and Portuguese with lots of awkward moments.